The final races in the 2019 Henstridge Circuit Race Series took place last night. At total of 73 different riders took part across the four race series, and Charlie Revell of Team Tor 2000 Kalas took the overall title from Ben Millar (Bike City) in second, with Josh Gray (Team Tor 2000 Kalas) and James Horton (VC St Raphael) tied in third.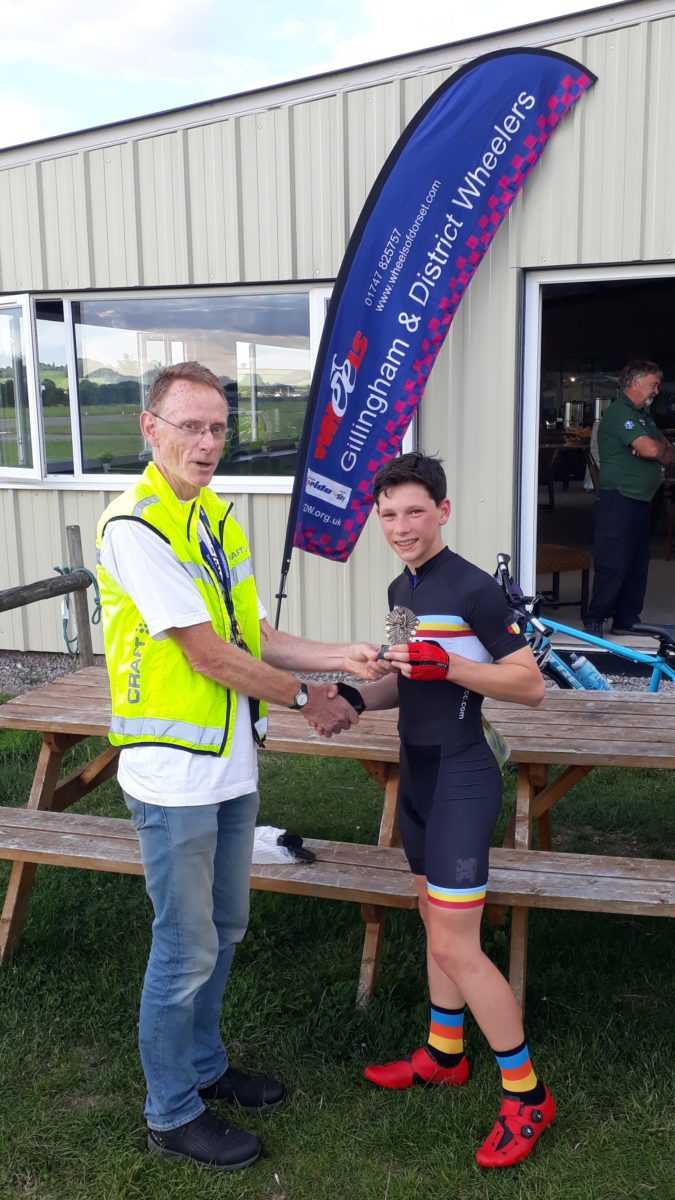 Will Salter (1st Chard Wheelers) took the U14 title and Finlay Webb (Exeter Wheelers) the U16 title.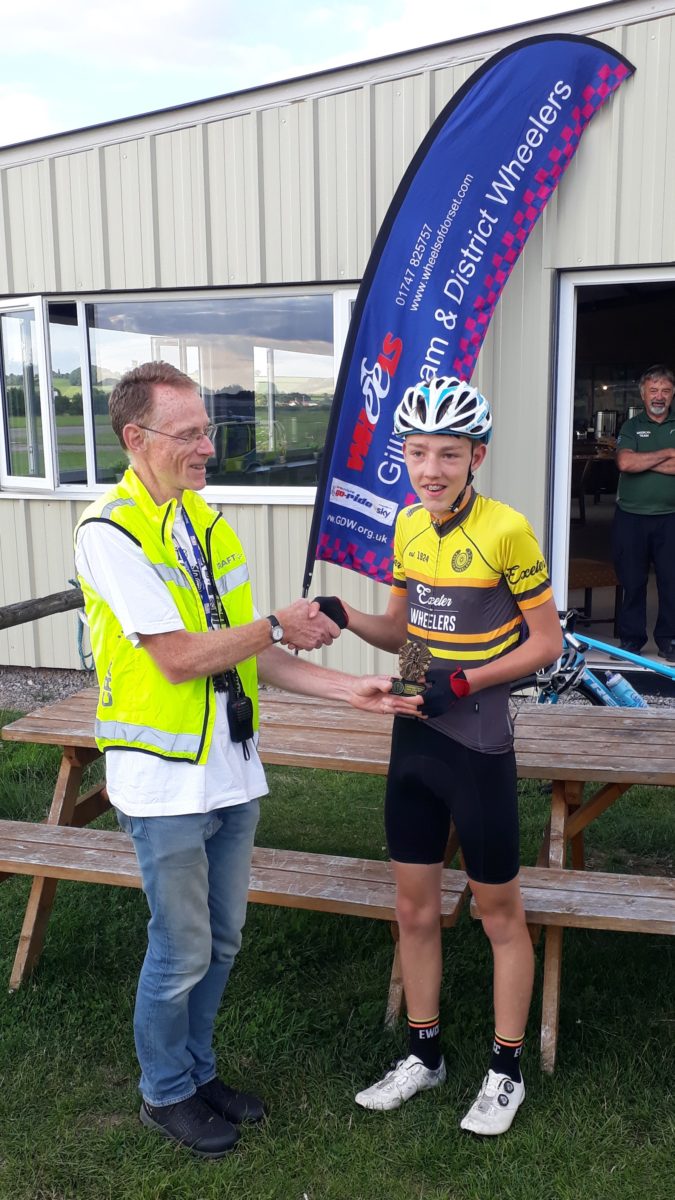 Finally, a massive thank you to all the volunteers without whom we would not be able to put on events such as these.