Club Runs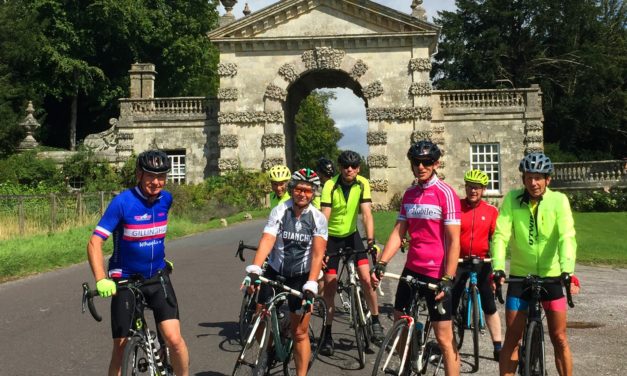 Saturday looks like it is going to be cold and breezy. Three routes again, initially heading north...
Events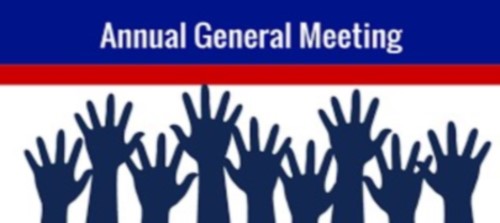 The Gillingham and District Wheelers Annual General Meeting will take place at 7.00 pm on...
Results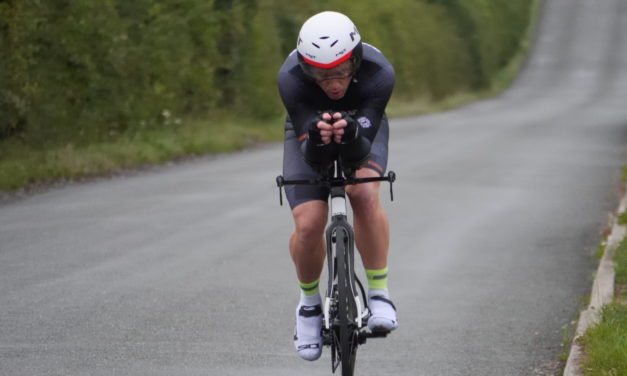 A warm and still evening saw a good field of 17 riders take to the start line for the final GDW...