Regular Social
Rides
All inclusive social rides, everyone is welcome!
Gillingham Wheelers
Gillingham & District Wheelers was founded in 1993 by a handful of enthusiastic cyclists and now has over 100 members. We consider ourselves to be a social and sporting cycling club with a primary focus on road cycling. Our members include social weekend riders, though to racing cyclists, young to old and the in between.
We run weekly events including time trials
All standards are welcome!
Club Runs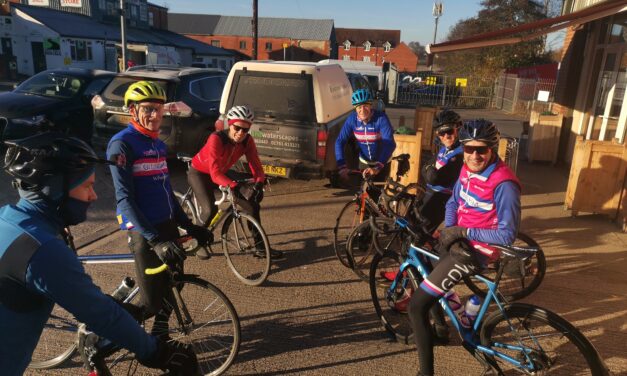 Saturday is again cold, with light winds but you need to wrap up well – and keep those...
Events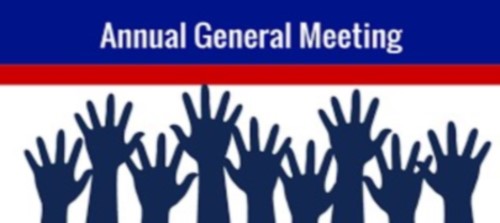 The Gillingham and District Wheelers Annual General Meeting will take place at 7.15 pm on Thursday...
Results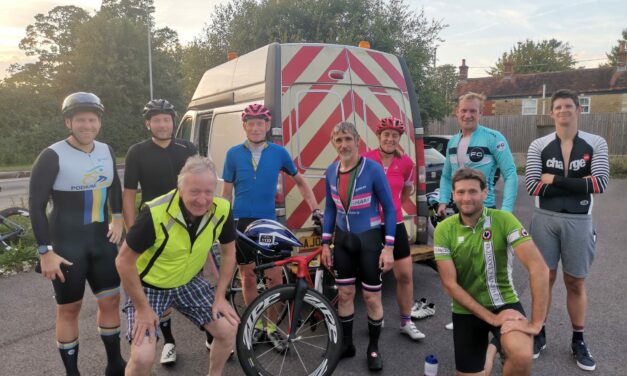 The final round of the 2023 Time rial Championship took place last Wednesday on the 6 mile Milton...