Club Runs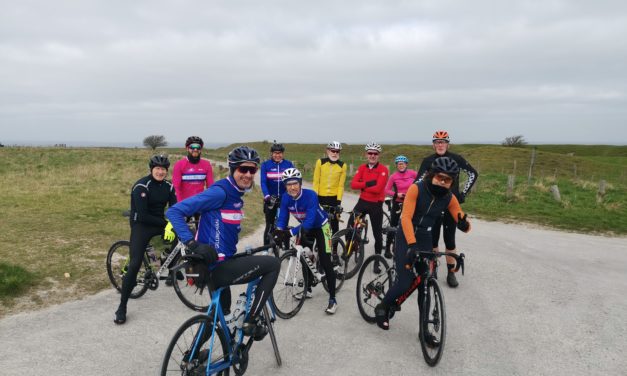 Looks very Autumnal as I write up the club rides for the last day of July in 2021, however the...
Events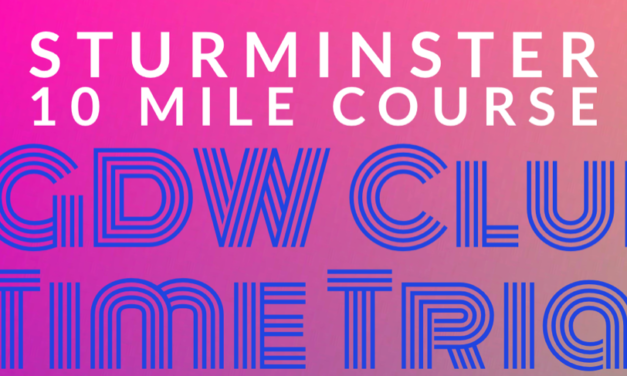 Round 17 of the 2021 Series will again be held on the Sturminster Newton 10 mile course. Sign on...
Results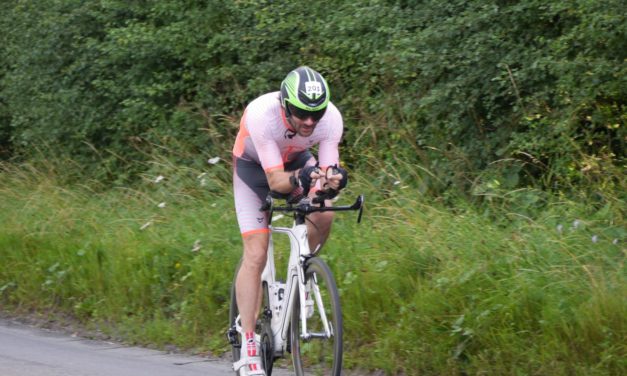 After last week's bout of summer, autumn arrived this week with a cool and windy evening,...