Club Runs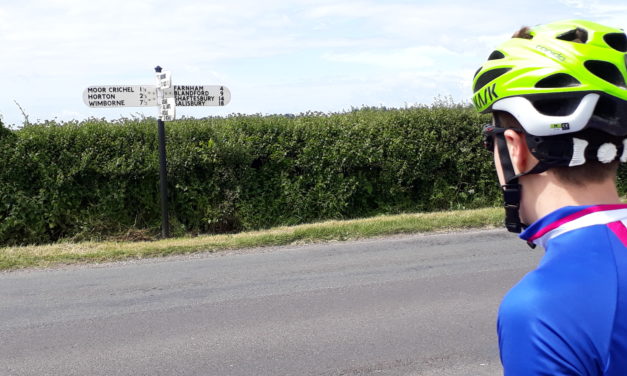 The various weather apps can't seem to agree on the wind direction for Saturday. All three...
Events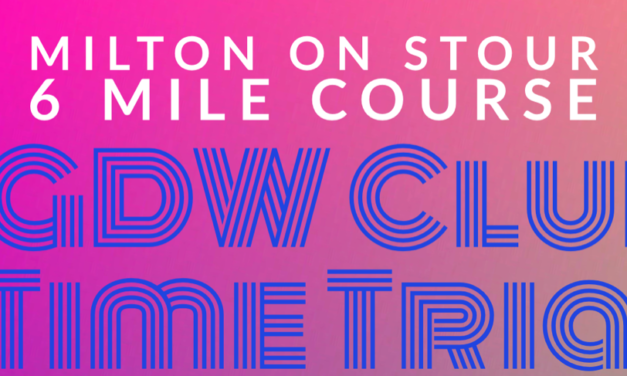 Wednesday will be the last opportunity to ride a GDW Time Trial in 2021. The final round of the...
Results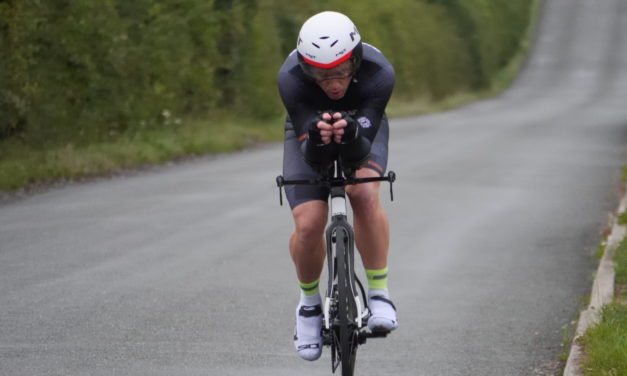 A warm and still evening saw a good field of 17 riders take to the start line for the final GDW...