Club Runs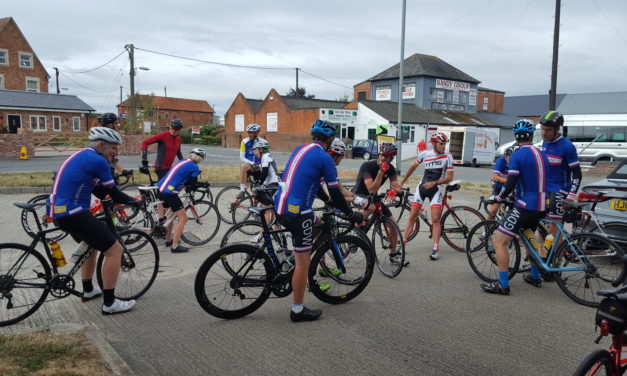 It looks like a cool but dry morning on Saturday with the chance of a lunchtime shower. Three...
Events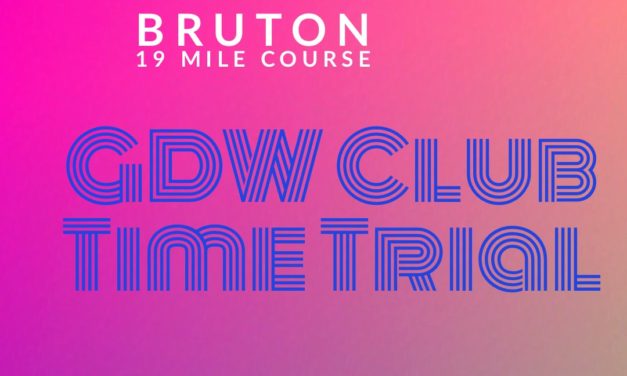 The next GDW Time Trial of 2022 takes place on Wednesday (6th July), on the Bruton 19 mile course....
Results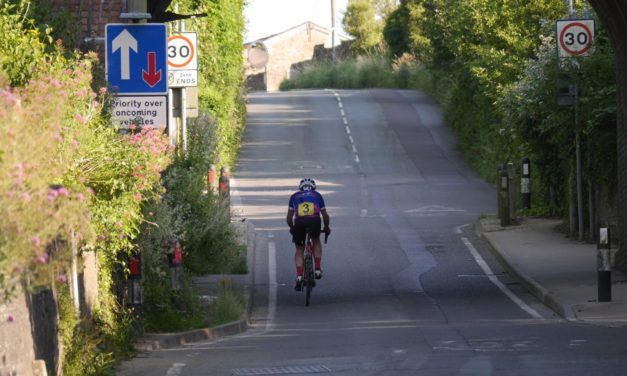 A grey, breezy and cool evening was the backdrop for Round 13 of the Championship, held on the 10...