Club Runs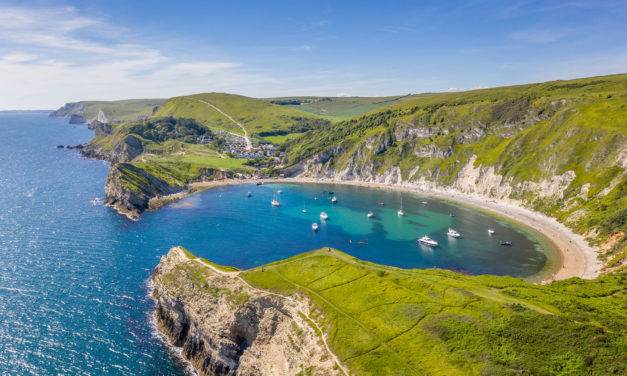 Hot, hot Hot! So there's a trip to the coast for those with more time, down to Lulworth Cove...
Events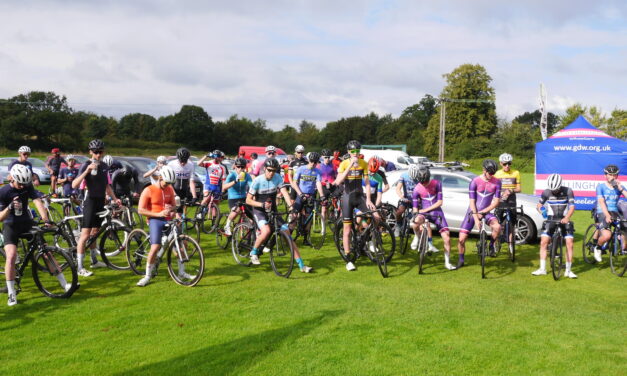 The John Holman memorial road race is on Sunday 4th Sept and is for 2/3/4 Cat riders and will do 5...
Results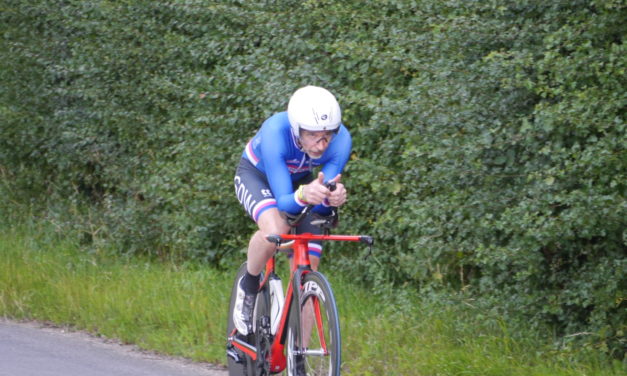 A very hot and humid evening greeted the riders for Round 19 on the 10 mile Stour Provost course....